There are numerous steps in any web design project but the best results come from a well-built process that has been tried and tested over time and we are good at providing you with a top-notch quality service that complies with our Wed Design Process
We use advanced and modern technology to design and implement a robust web design layout for our clients' websites. We started as a small team of web developers and Graphic designers with an extensive background in WordPress, Graphic Design, Book Formatting, Social Media Marketing, Online Advertising, eCommerce, dropshipping, Print On Demand, and many more. Through advanced innovation and hard work, we've eventually grown into a team of experts with offices located around the world ready to help our clients succeed in their Business.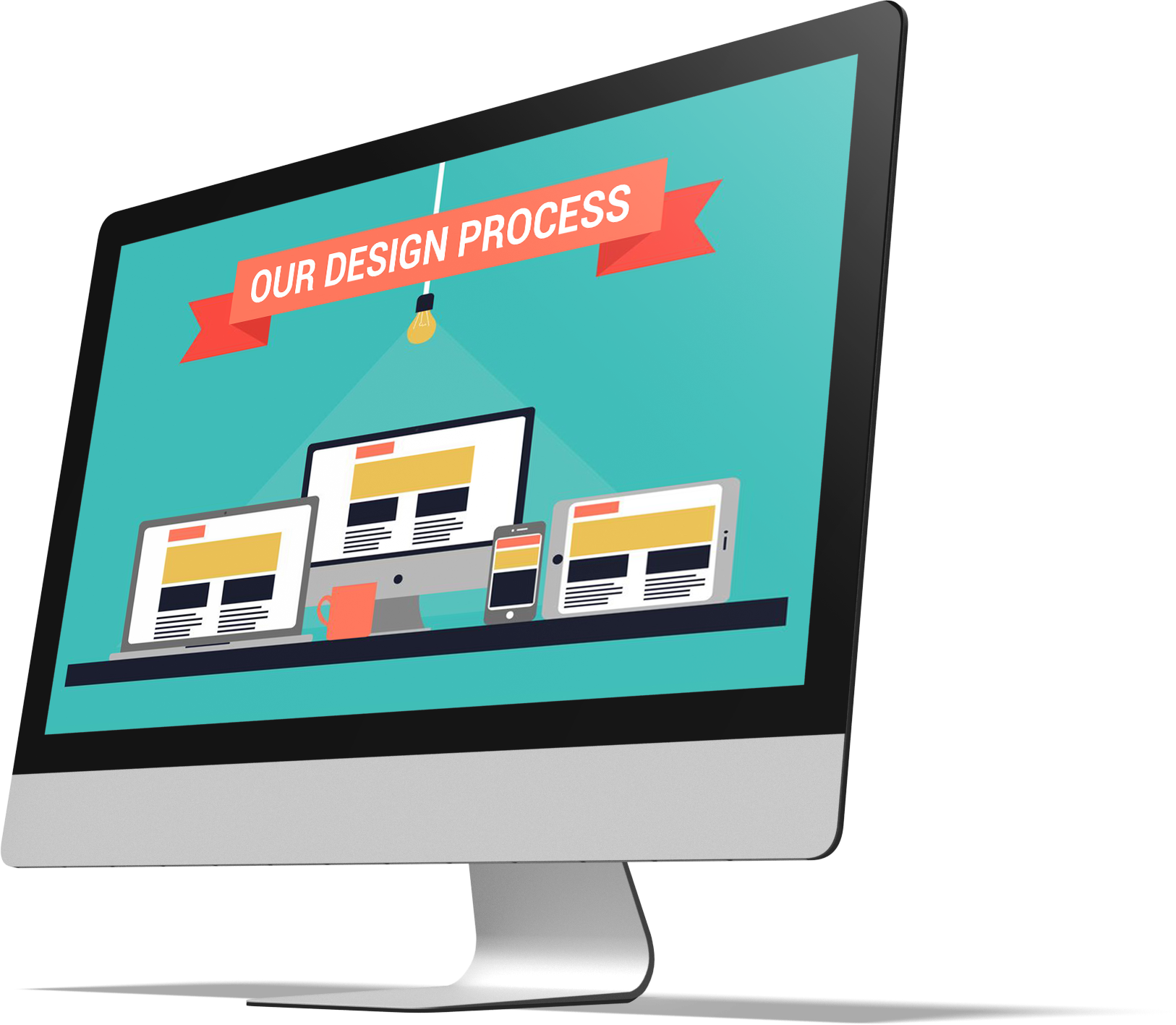 Here at AS Web Designer Agency, our process is simple as ABC: we love seeing our client's business grow and succeed. Therefore the process we've developed over the years combines methodology, relationship and dedication to client success; helping us deliver on our promise and work with you every step of the way. This outline will give you an idea of what to expect as we move through the stages of production:
We deliver the highest level of customer service by deploying creative, innovative, and collaborative Web Design, and Graphic Desing project management systems to build the most advanced robust, and highly scalable web and mobile solutions with the highest quality standards. Click on the link below to view our services or request a quote to get started.