Get To Know More About AS Web Designer And What We Do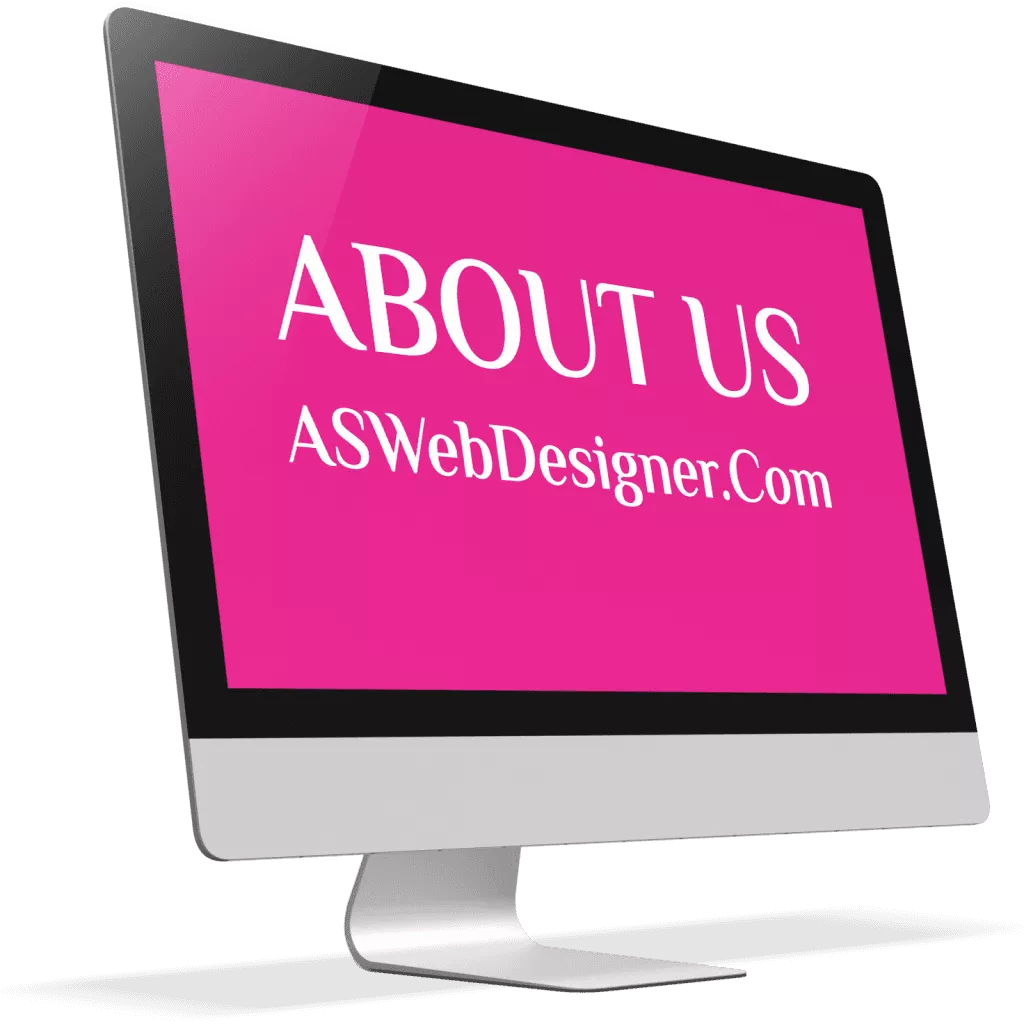 We Are #1 Expert In Graphic Design, Social Media Marketing, Book Formatting, ECommerce & Website Design
AS Web Designer is a creative web development agency that specialize in Graphic Design, Social Media Marketing, Book Formatting,  eCommerce, Dropshipping & Website Design. We've worked with some of the best developers and designers in the Book Formatting, Graphic Design, Online Marketing, Web Design & eCommerce industry. We don't talk much, our success stories and reviews speak for us. We are a team of dynamic experts in our own way, we have Super Powers! YES WE DO!, we use our super powers to grow, nurture, scale and build brands. Buzzing with energy, born of creative juices and rocket-fuel coffee. We are constantly collaborating and challenging each other. We are always a step ahead of the next trend, in a perpetual state of growth.
Talk To Us Today Or Check Out All The Amazing Services We Offer.
OUR EXPERTISE
We Are Creative & Unique
At AS Web Designer, we love the journey! We are Creatives, Brand Experts, Advertising Masters and Digital Gurus. We make the tiniest Brands look huge! We really don't have much to say here, get to know us better through your next contract with us. Simply hire us for your next project and you will be amazed with the results. wink, wink.
AS Web Designer started as a small team of web developers and Graphic designers with an extensive background in WordPress, Graphic Design, Book Formatting, Social Media Marketing, Website Speed Optimization, Search engine Optimization, HTML. JavaScript, Python, CSS, Online Advertising, eCommerce, dropshipping, Print On Demand and many more. The rise of many online businesses and the success of our clients have been the driving force behind AS Web Designer's success. Through advanced innovation and hard work, we've eventually grown into a team of experts with offices located around the world ready to help our clients succeed in their Business.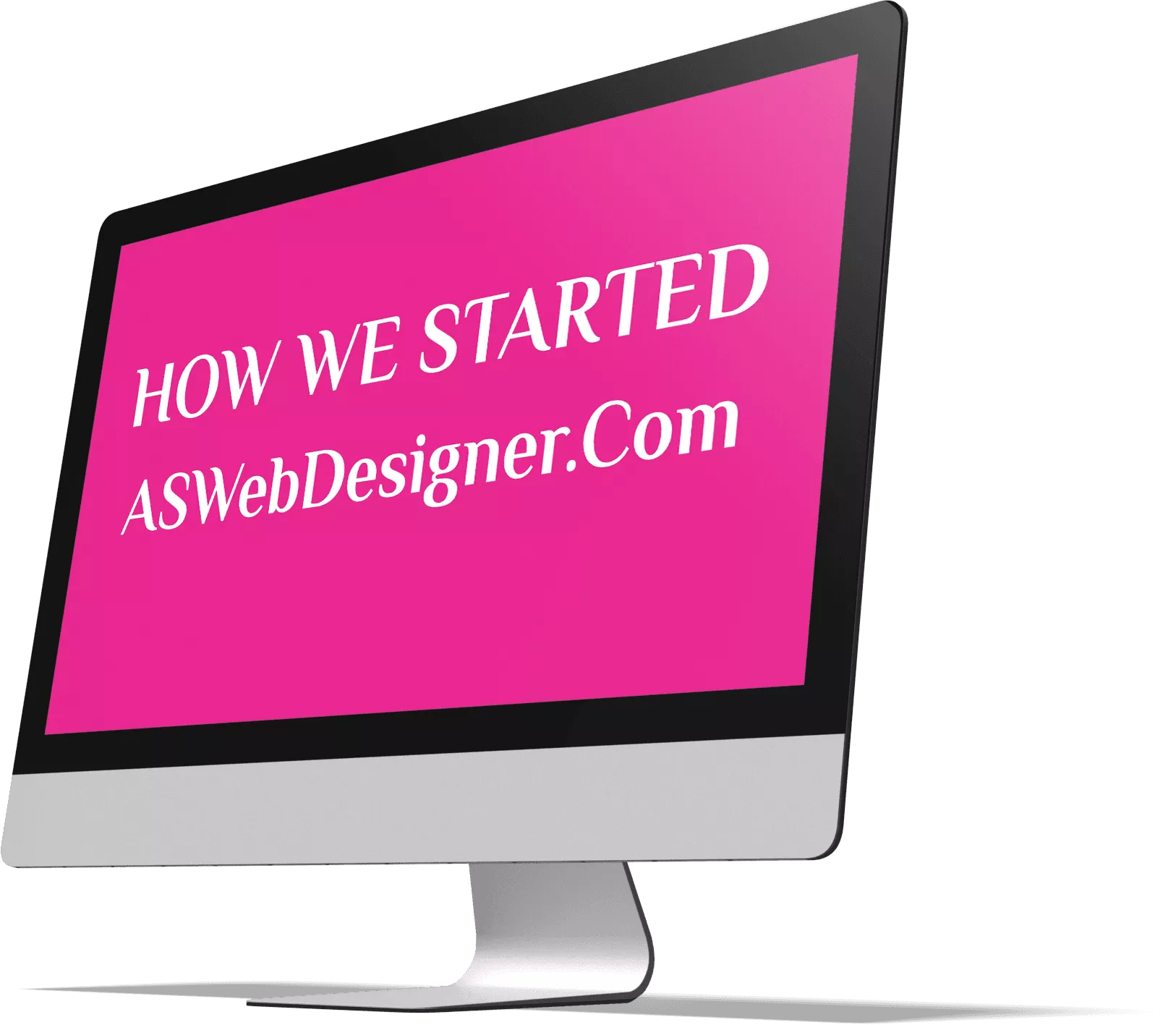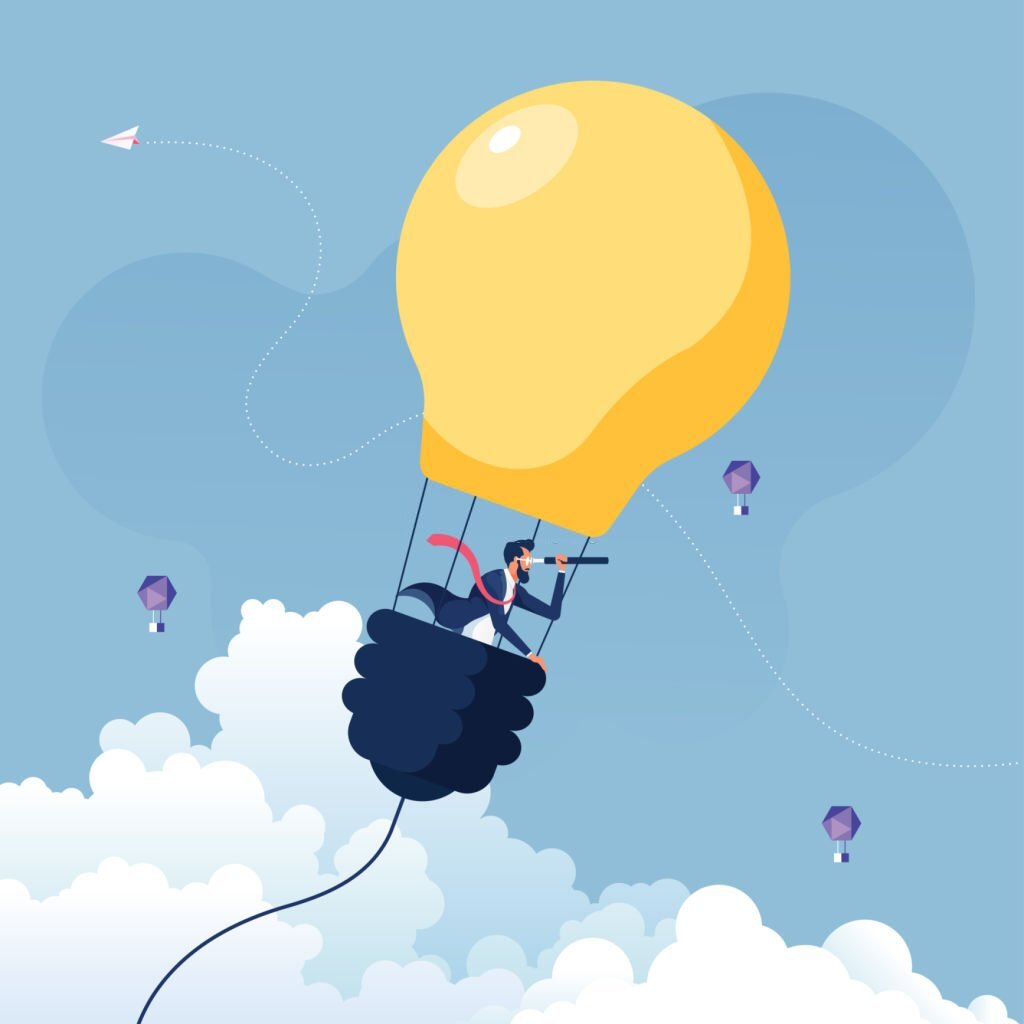 As a leading provider of high-quality Web Design, Book Formatting, eCommerce, SEO, Social Media Marketing, etc, we help our clients to start their own profitable eCommerce and online business journey and position their business for success. We guide our clients through the entire process – from selecting a profitable niche, finding customers, establishing their Brand website to optimizing their online website or store to help them reach customers from day 1. Our vision is to show new entrepreneurs worldwide that, with the right strategies and tools, they can make their business ideas come true. Our vision is to help them all the way – from education to starting their business and reaching first customers. Your success is our success, and each new client is our new team mate. Welcome to AS WEB DESIGNER Team!
AS Web Designer aspires to continue its aspiring journey of being the best provider of Web Design, Graphic Design, Social Media Advertising, Book Formatting, Logo Design and many more. We aim to attain this by believing passionately in excellent service and great bargains and this is exactly the reason why AS Web Designer is committed to offering you the best of both. We believe in nothing but only enhancing consumer experiences for both you and your clients. At AS Web Designer, we prefer to do the work instead of just talking about it!
We grow businesses by creating wonderful experiences that our Clients love.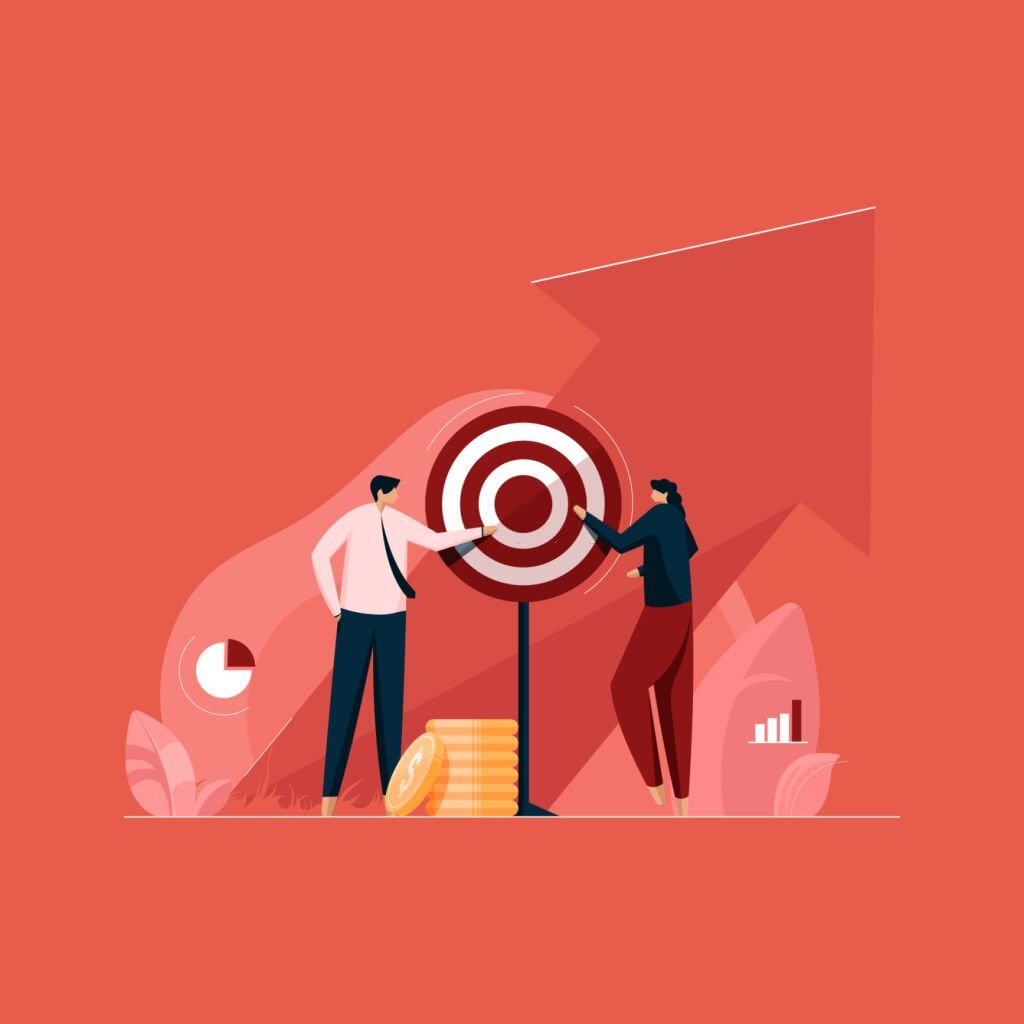 In today's tech-savvy and cutthroat business environment, people embrace businesses offering the best and delighting customer experiences that best satisfy their requirements. AS Web Designer transforms businesses by developing and delivering these best-in-class experiences that are truly creative and based on years of experience and research in the segments of data, technology, and organizational strategies that are the hallmarks of operational excellence.
We simplify and streamline the otherwise-complicated processes of data collection, analysis, interpretation, and execution so that our esteemed clients can easily foster meaningful relationships with users. This user-centric, data-driven approach has made AS Web Designer the most trusted and admired agency in the world of Graphic Design, Web Design, eCommerce
AS Web Designer works in close collaboration with our clients and creates seamless user experiences across all physical, digital, and communications touch points. These unified and touching experiences result in a much more impactful, valuable, and consistent relationship with the user
Talk To Us Today Or Check Out All The Amazing Services We Offer.